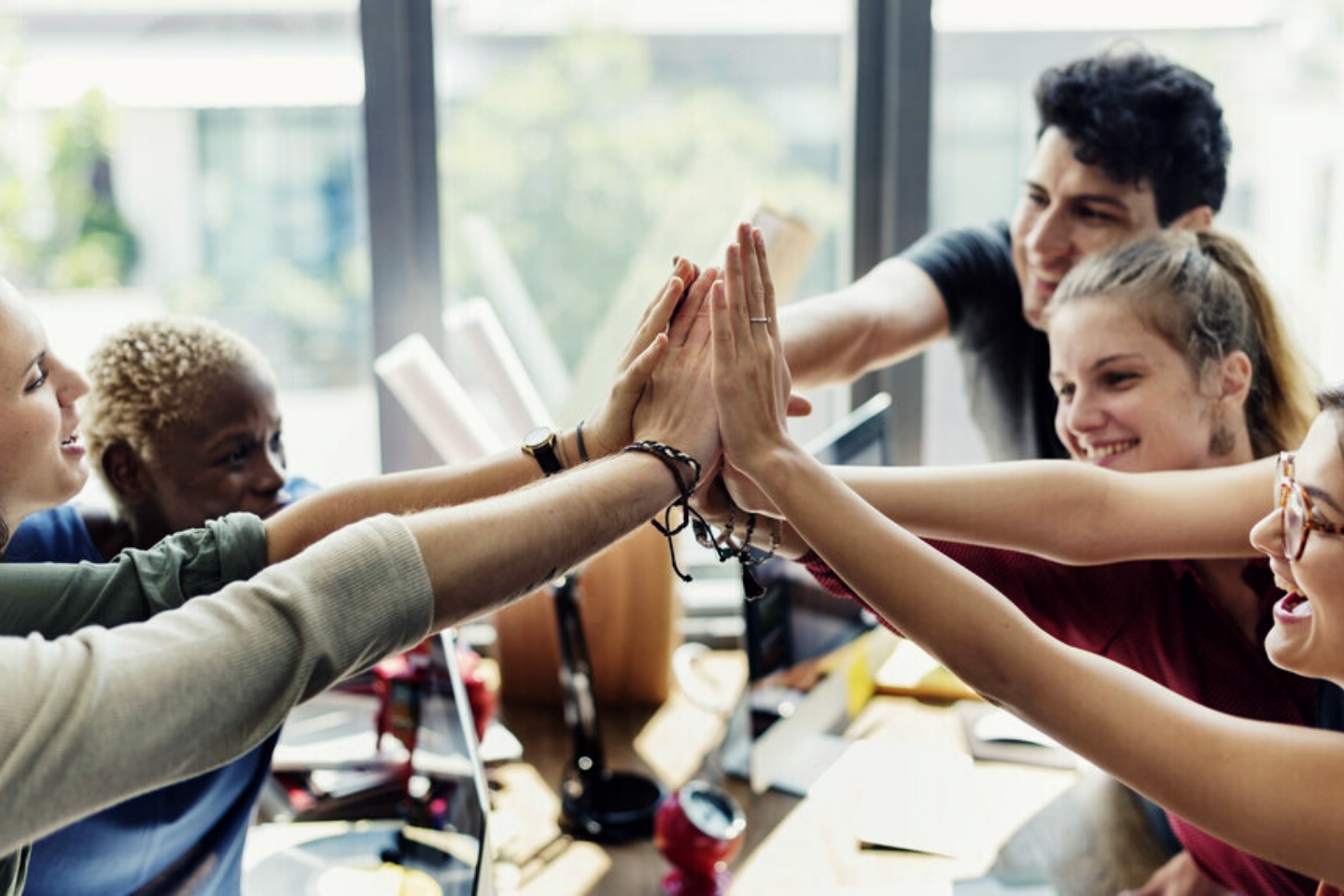 Sign up with friends and everyone saves $$$!
There is no limit to how many referrals you can give, and each referral benefits both parties. For example, if you refer the workshop to one person, you get $20 off. For two people, $40 off, $60 for three people... And each referred person receives a $20 rebate!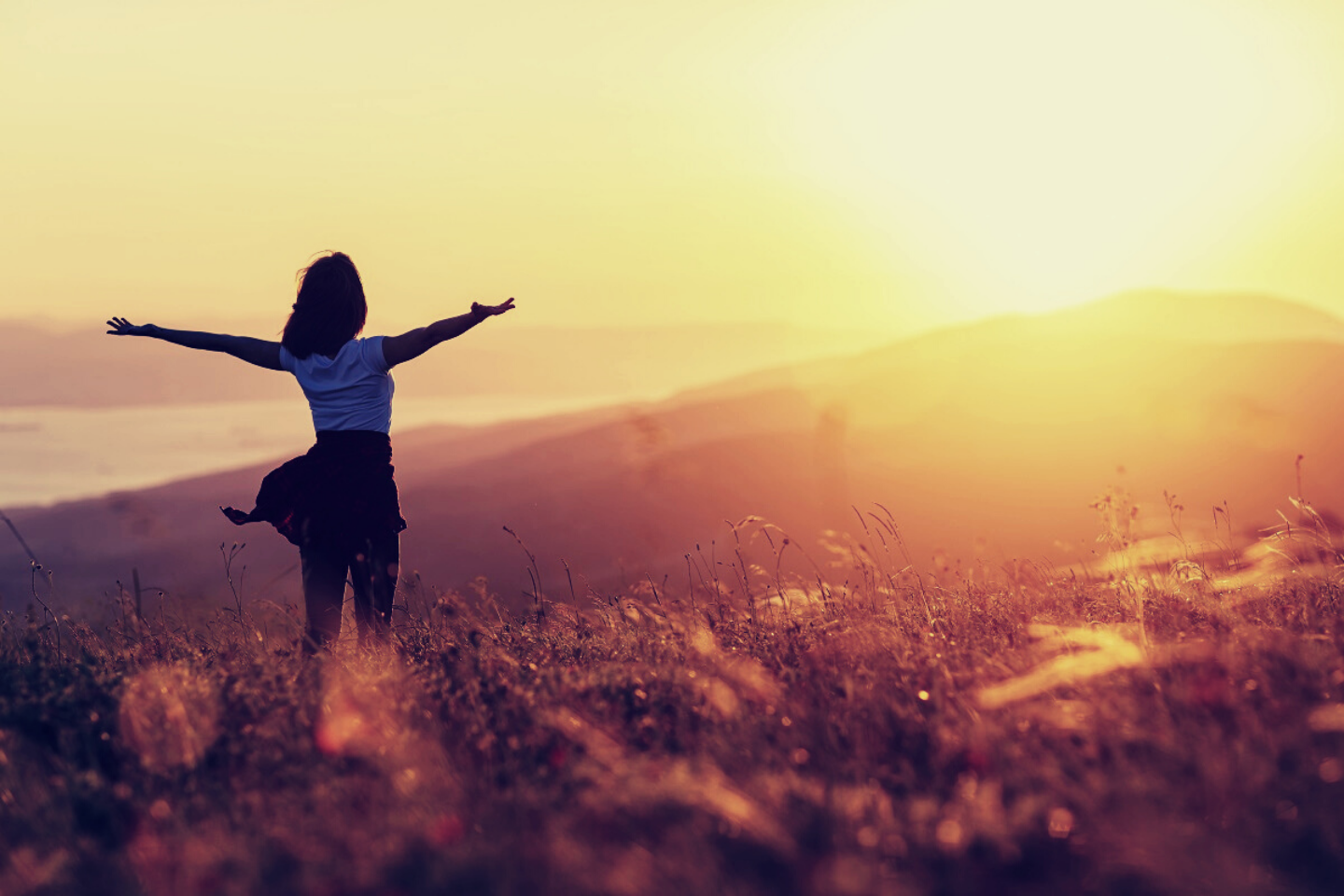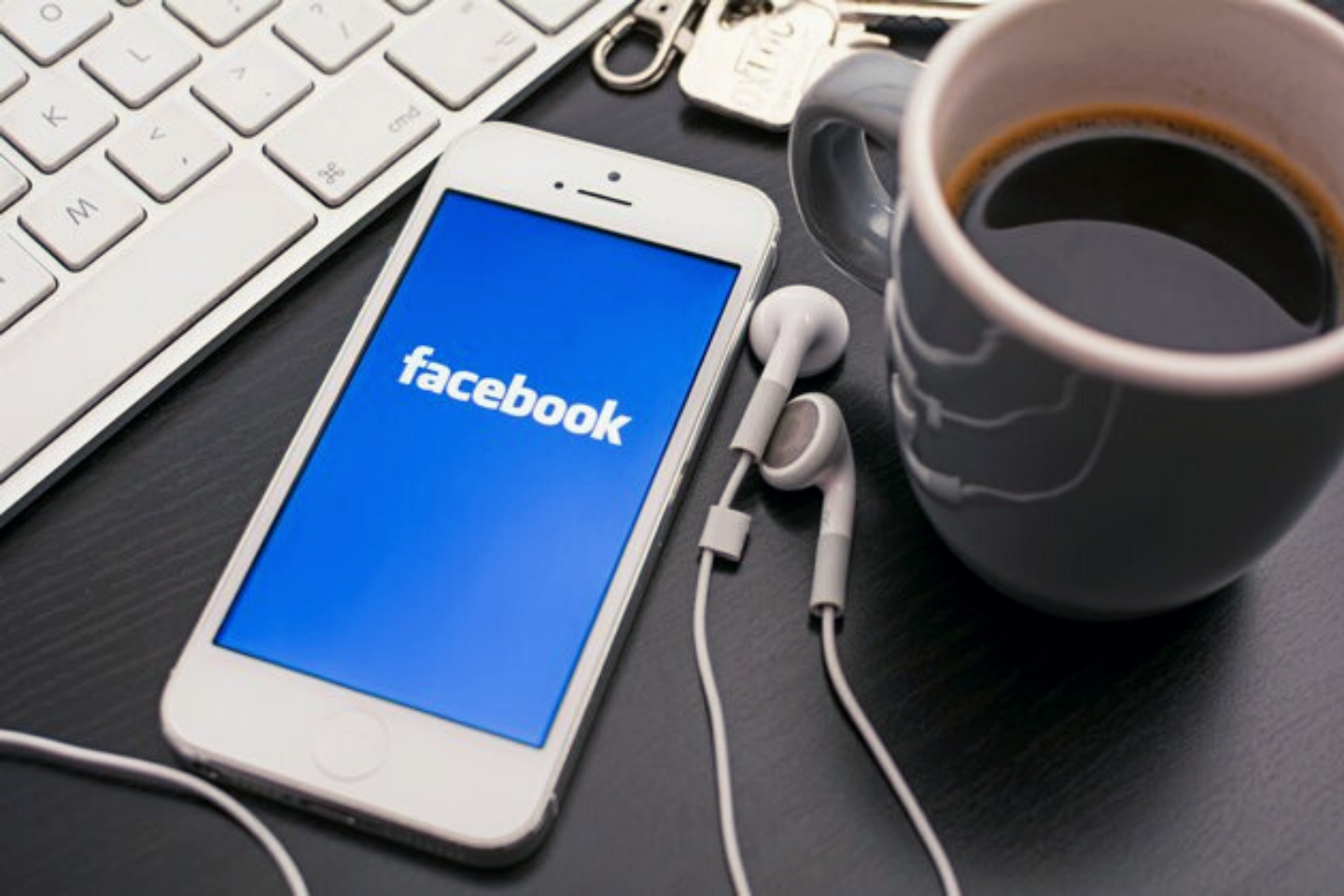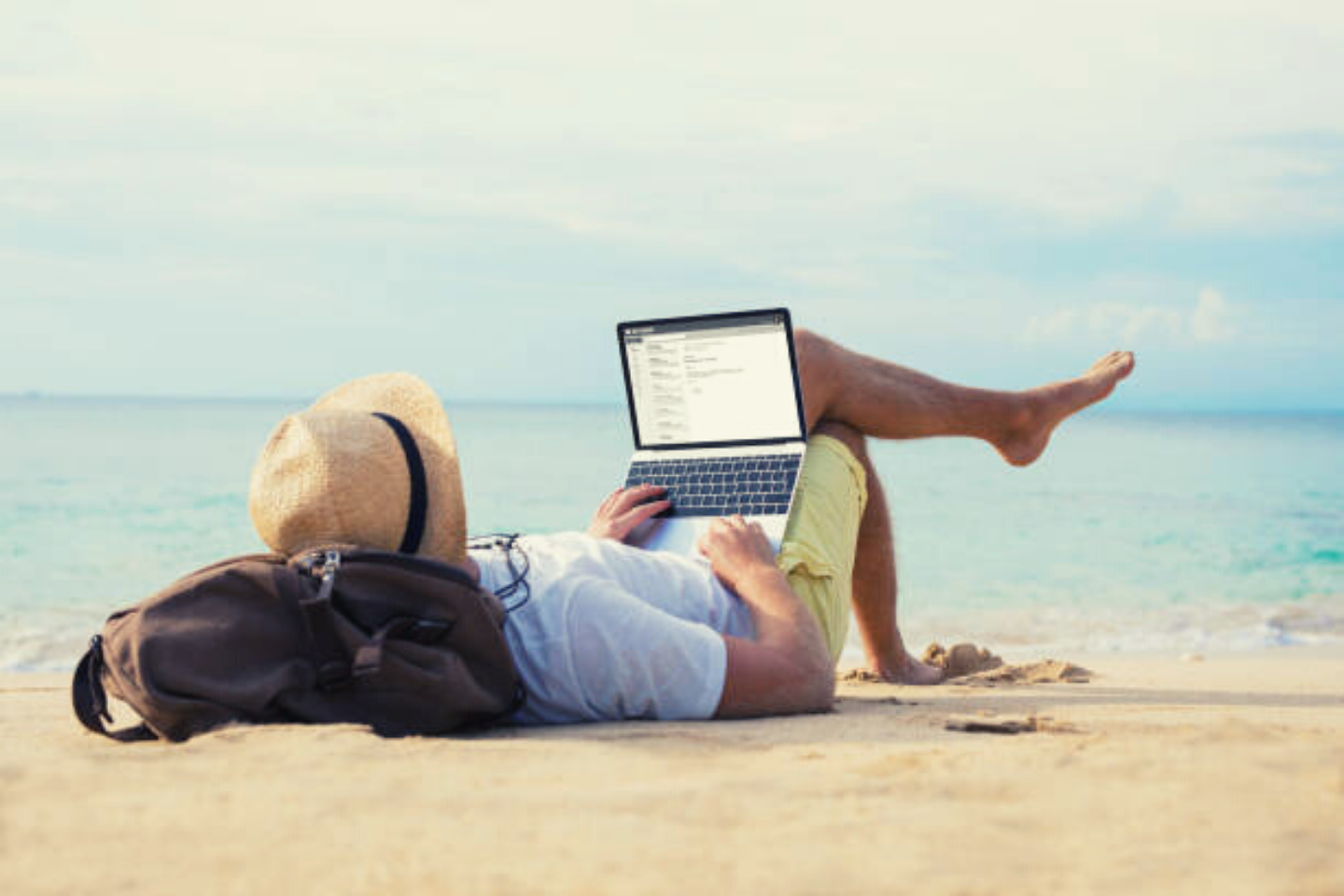 Learn from wherever!
During our free webinars and live demos, we address broad topics. Our teachings are inspired by an integrated and holistic perspective.​
Benefit From Our Exclusive Deals!
Take the opportunity!
Our ultimate goal is to help our fellow therapists become Masters at their trade and inspire a more heartfelt and positive approach to Health & Wellness.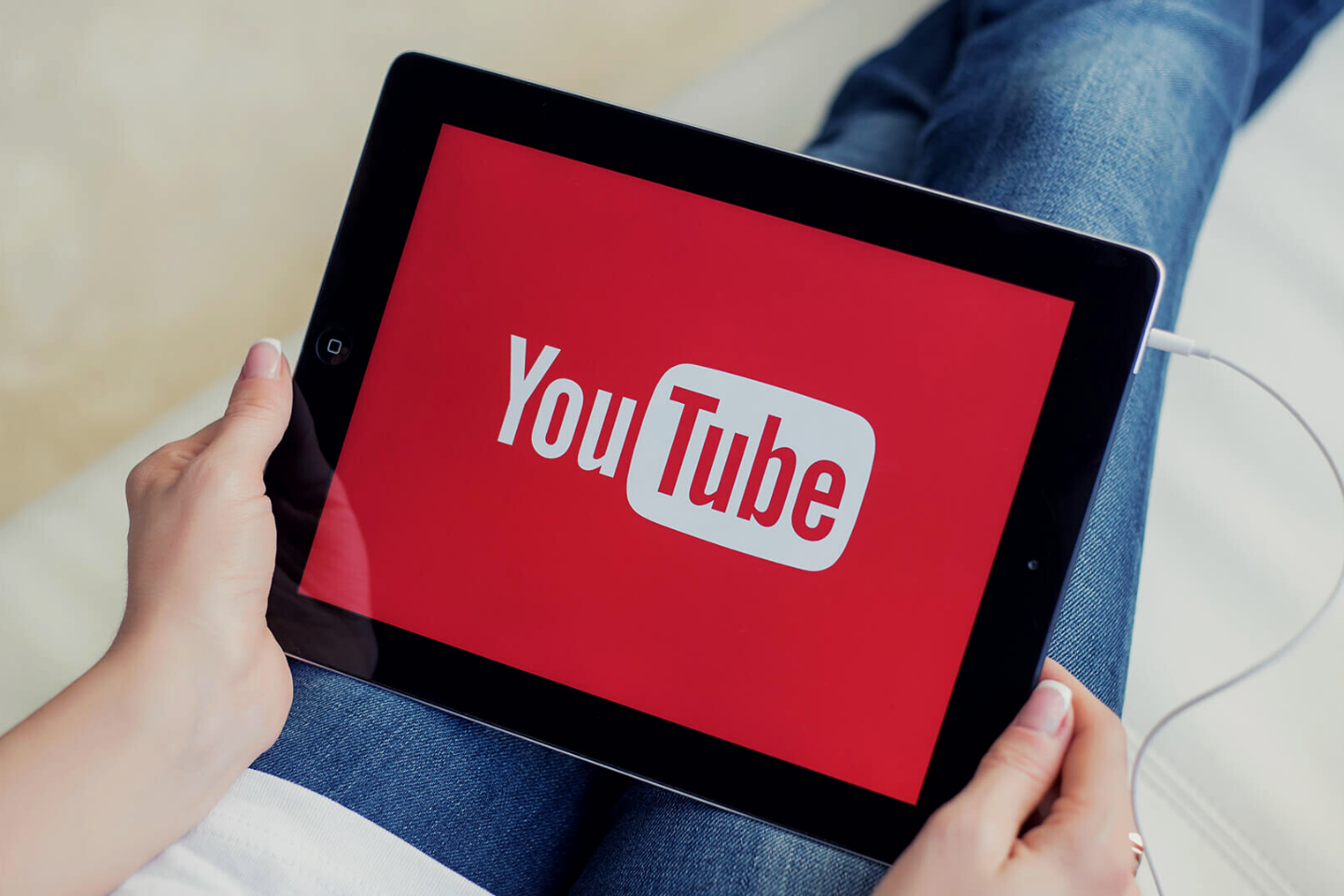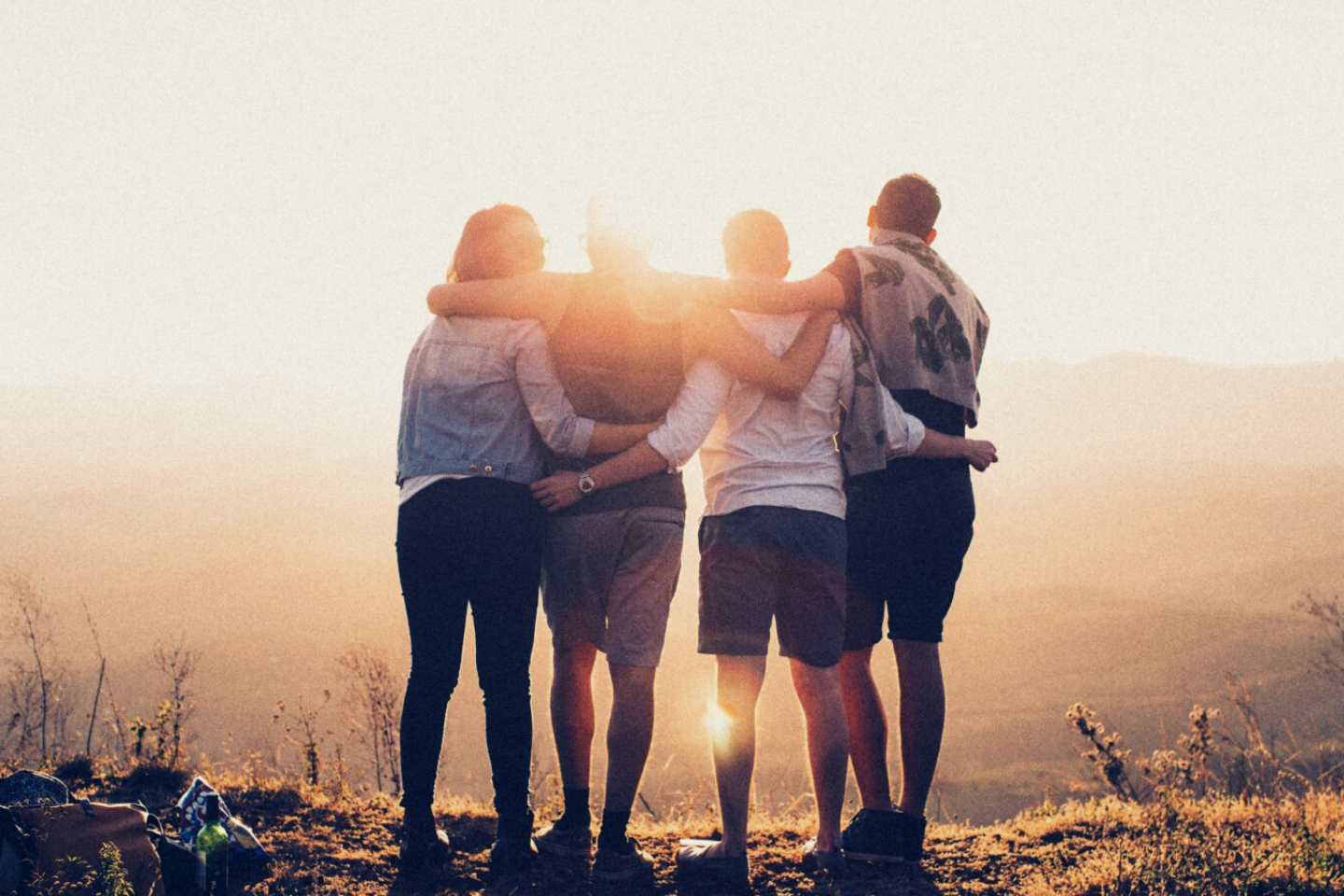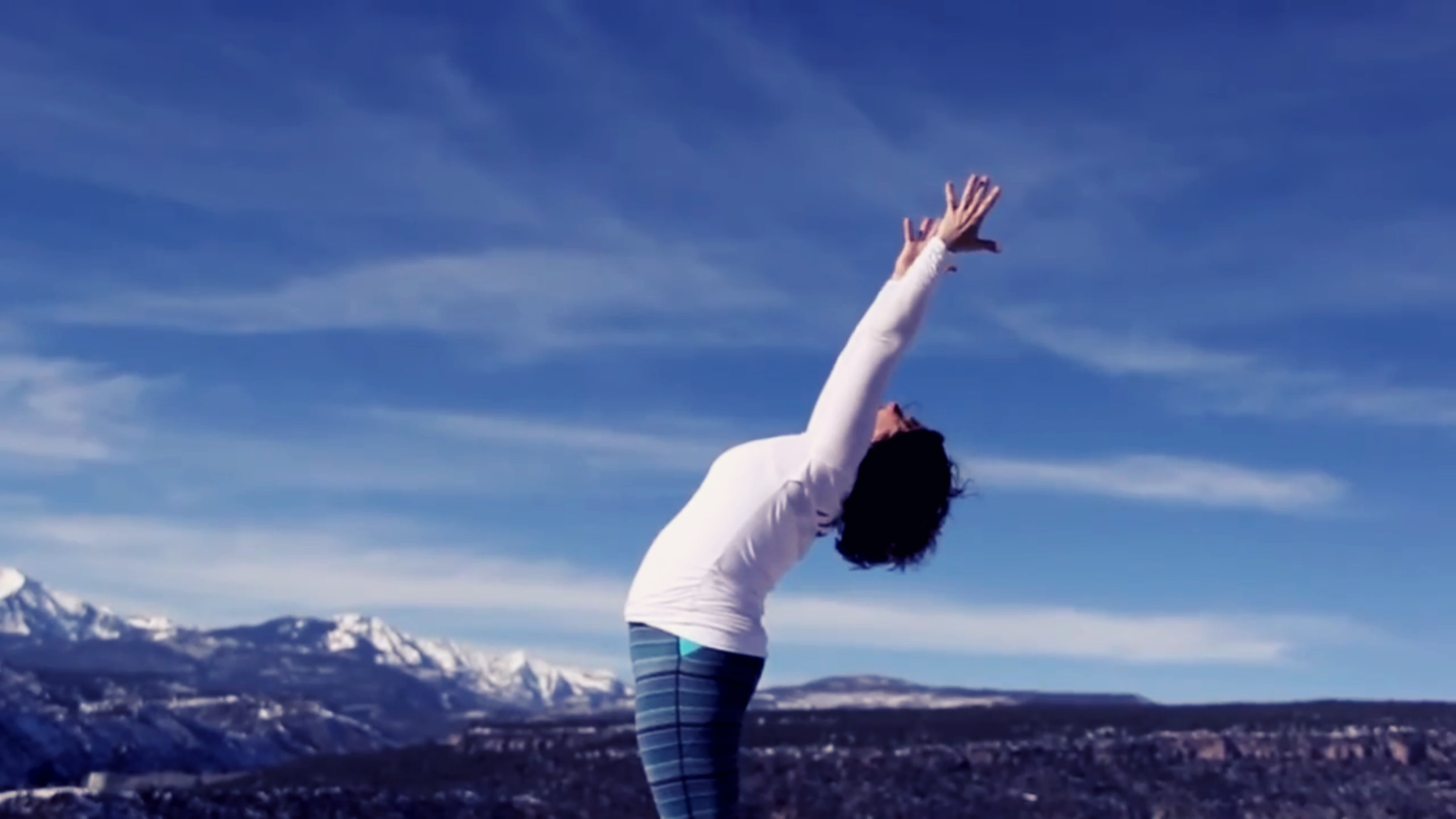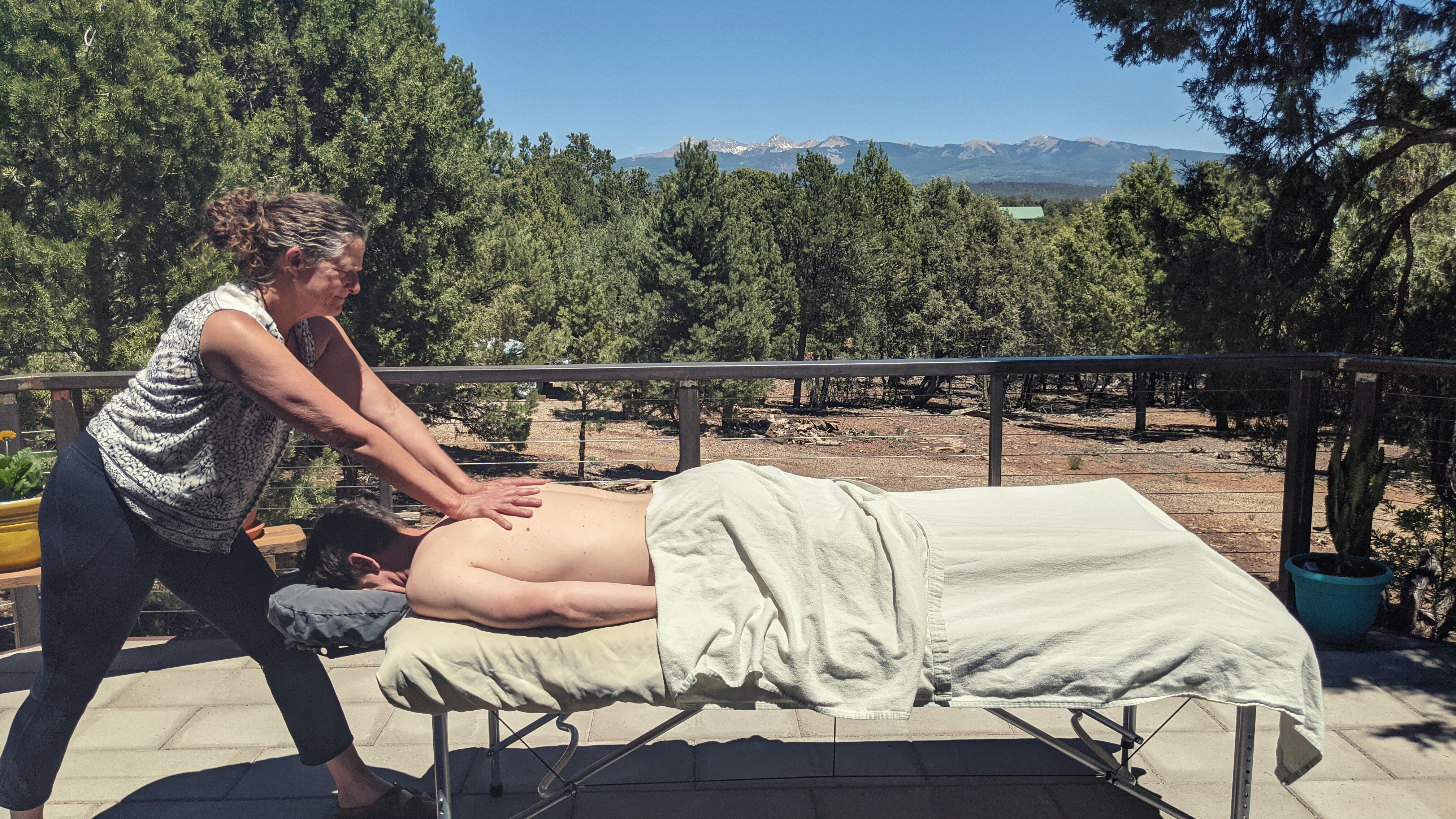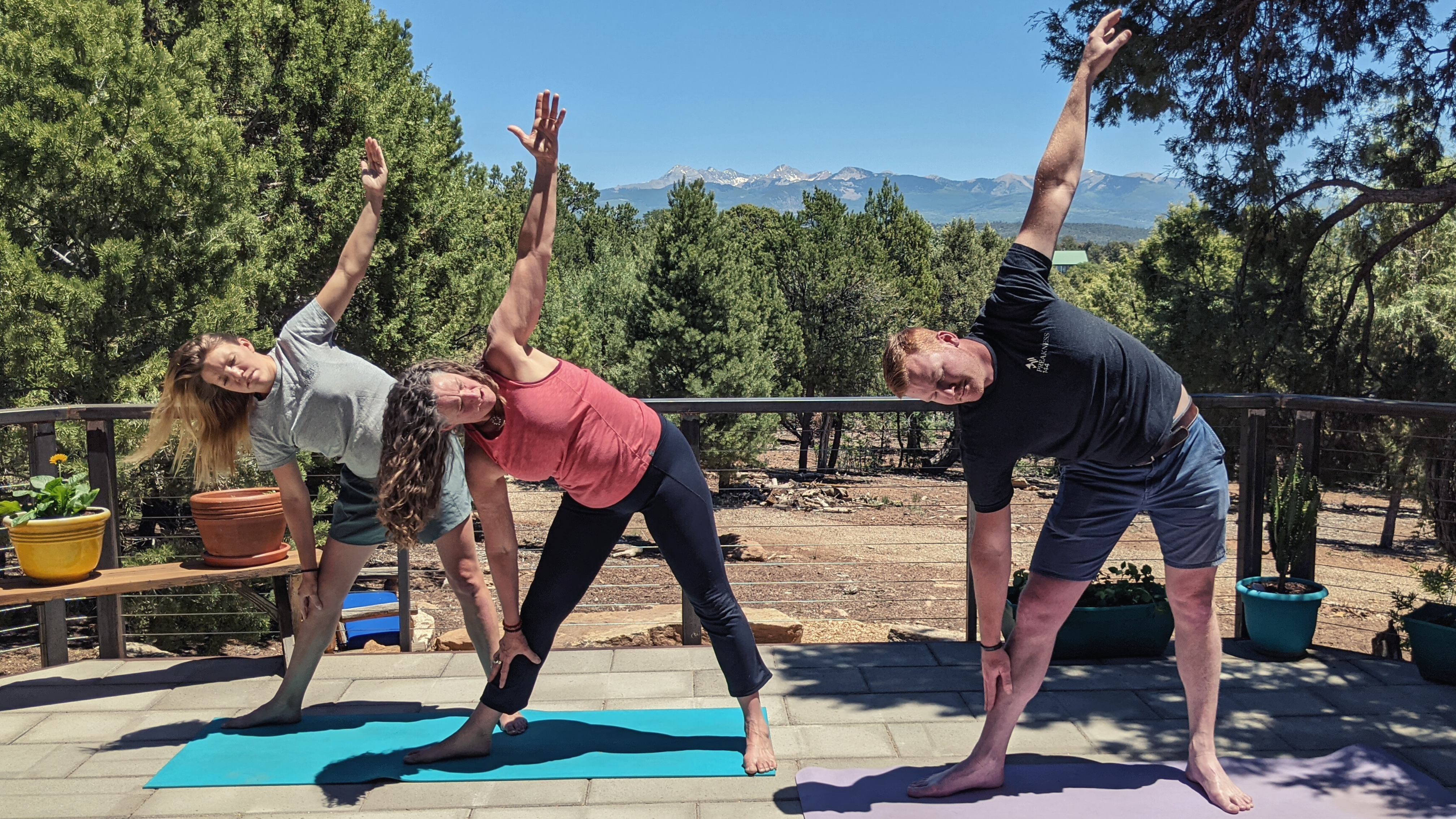 "It was great learning techniques that are so useful for everyone, the Passive and Active Stretching can be applied to all areas. I'm also excited for the next webinars." Nick
"I really liked the Stretching techniques with compression. I was able to learn a new holistic way to treat pain in the body. It was great and really fun! Thank you Mastering Touch." Alex
"I love your videos on Facebook. So useful!" Rob
I enjoyed the clear instruction and knowledge of Charlotte. The hands-on application of techniques on several different people and receiving from different people as well really helped me to remember the techniques and get better. Lisa
"During the class, I enjoyed working with other therapists, and getting feedback from them. I was able to improve my sensitiveness and touch. I really got into Intuitive Listening. I loved the review at the end of each day." Katrina
"I really liked how Charlotte explained each step of every maneuver. Also the experience the group shared was very enjoyable." Patrick
"Thank you for sharing this video with the group, I have a client that will surely benefit from it!" Simone
"I'm so grateful for these free webinars and videos! I'll surely come to one of the workshops you offer." Tina
"I learned so many new tricks. Charlotte is an amazing teacher. I feel like I can better listen, access and treat problem areas more thoroughly now.  I was also able to improve my Myofascial Release." John
"Charlotte shared a wealth of experiences and her passion for the teachings and techniques engaged all of the students in the class." Rachel
"The flow of the workshop was professionally handled. It was nice to begin with a hug, and the presence piece that Charlotte brings to awareness made everything so simple. I loved all the wide range of techniques that was taught". Joe
"I'll use all the techniques with my clients and I'll create new ones too now! I really liked this integrated approach. I was also able to relax and benefit from receiving massages." Linda
Grow with us!
We are always looking for Ambassadors! They help us bring our workshops to their town. They are involved with things like finding the right venue, and rounding up local folks. We consider them part of the team and we compensate them for their time.
Interact with us on Facebook!
We are passionate about connecting to the community. On our Page, we post our events, news, tips and videos.  We also offer live Q&A sessions to help you understand the teachings.
Empowering Massage Professionals!
We are advocates for affordable education. That is why we share valuable videos on YouTube and Facebook, as well as host free webinars.
What Our Community Says...