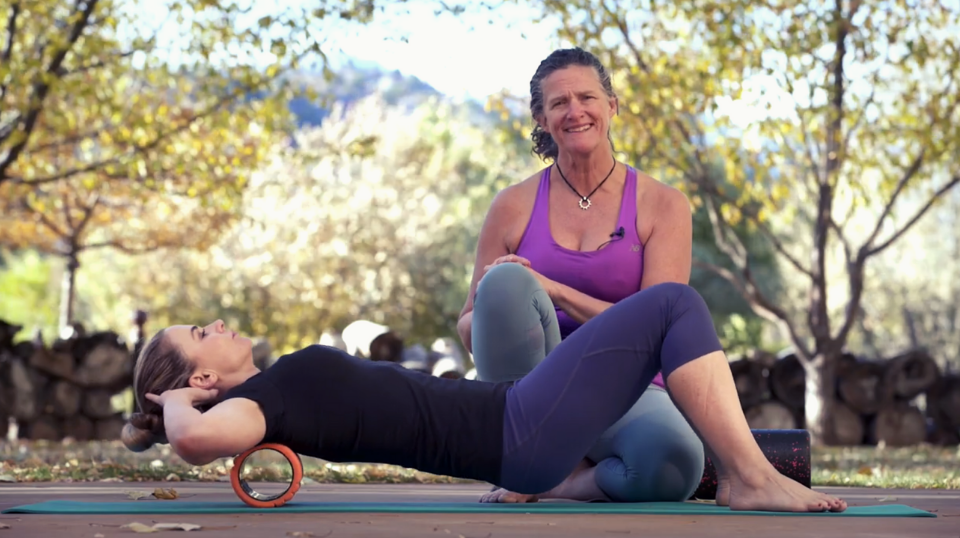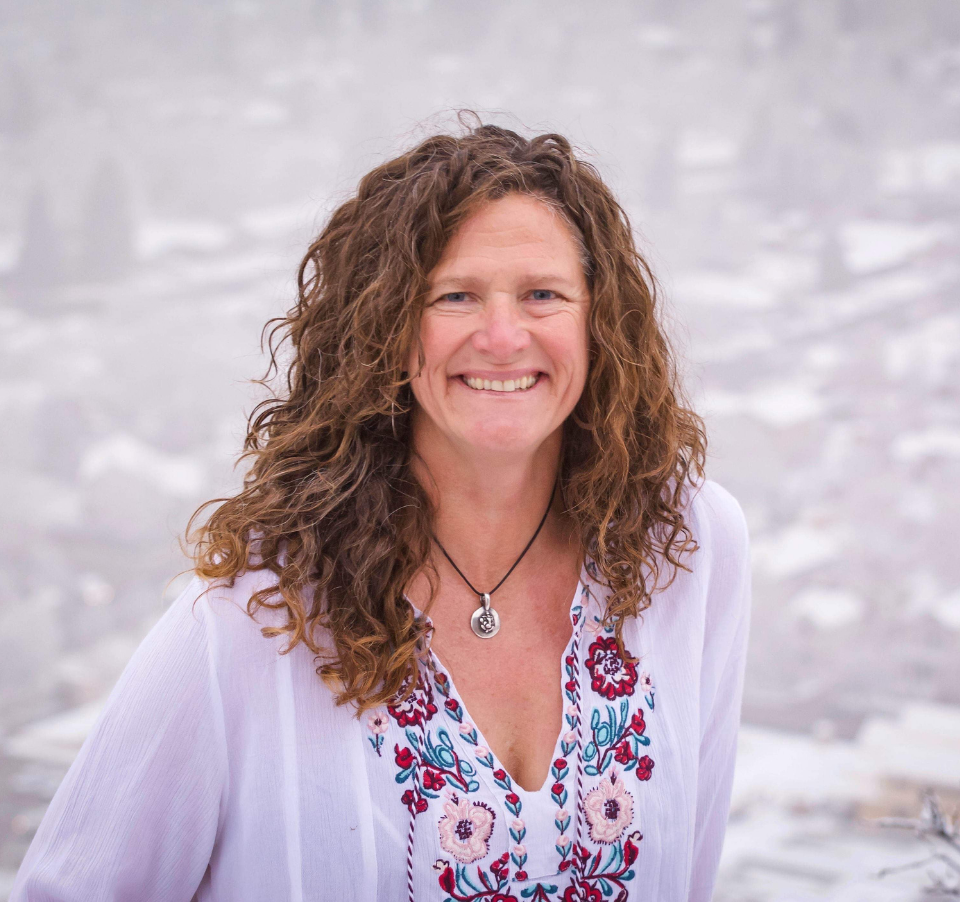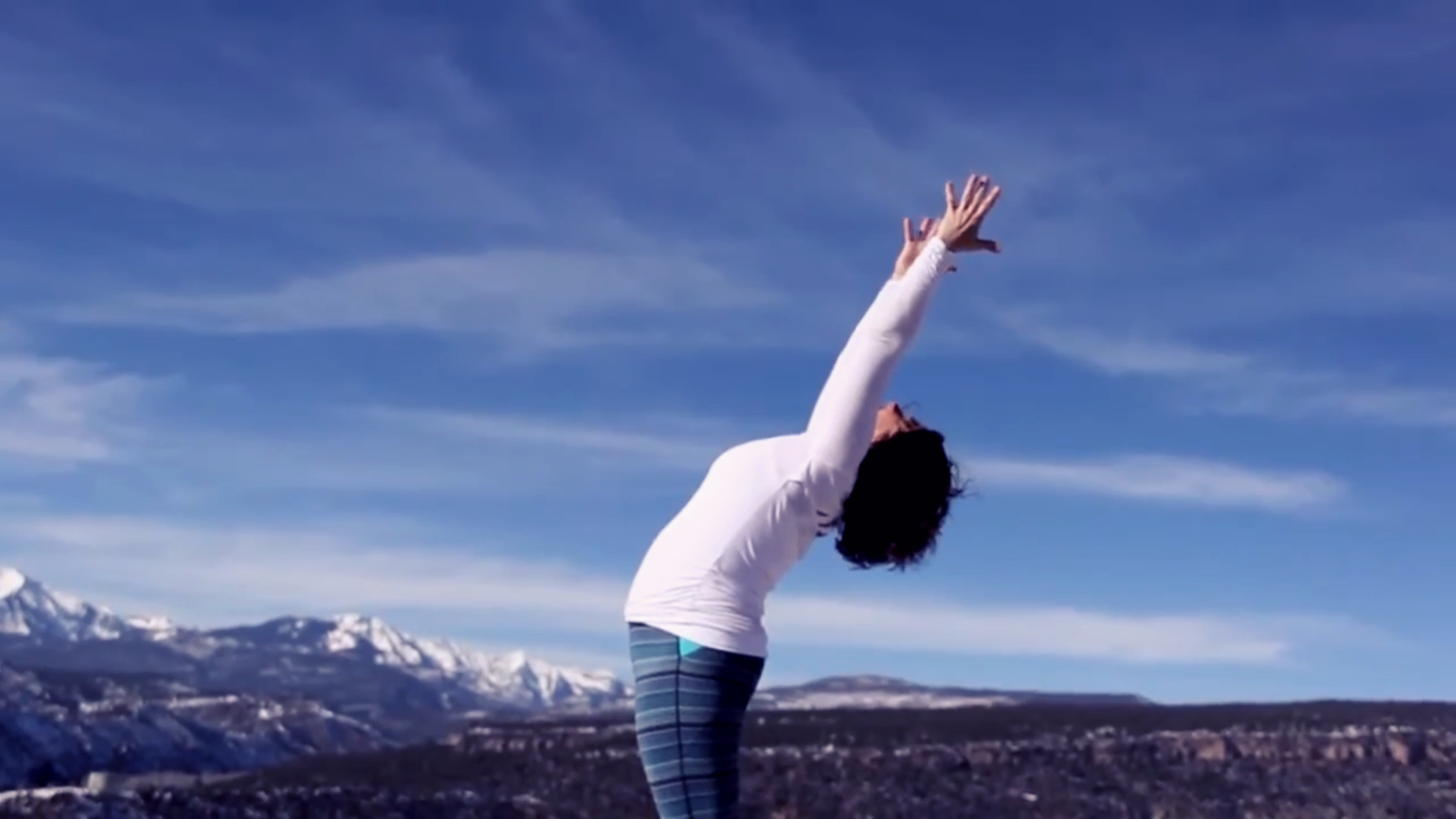 Mastering Touch helps Bodyworkers / Massage Therapists master their trade. Our intention is to create a community of learning driven individuals who want to grow their practice.
Charlotte's experience saw the need for a deeper investigation into the practice of Bodywork to help other Therapists expand their own practices. Anto and Charlotte then founded the company in 2019.
Mastering Touch is an approved NCBTMB Continuing Education Provider (#1000044), based out of Colorado in the United States. We travel globally to wherever our services are needed.
Anto is Mastering Touch's Co-Founder and Business Manager.
Anto is a peace Ambassador, he loves all sci-fi universes and enjoys learning from travels and Nature. He believes in a more heartfelt approach to practicing Business, where both human and financial qualities are in harmony. That's why his friends call him "the Business Jedi". His mission is to bring affordable and valuable products to the market, so that people can grow professionally and individually.
Fundamentally driven by Science, Anto has a Masters Degree in Food Technology and Nutrition. Prior to Mastering Touch, he acquired 10 years of experience, working in five different industrial sectors and living in four countries. He speaks fluent English, French and Spanish. Presently, he is learning Mandarin Chinese and Italian.
Anto met Charlotte back in 2012 while he was traveling throughout North America. When Charlotte told him about creating Mastering Touch in 2019, he instantly saw the uniqueness of what she had to offer and started a partnership with her. Ever since, his goal has been for everyone to benefit from Charlotte's wisdom and knowledge.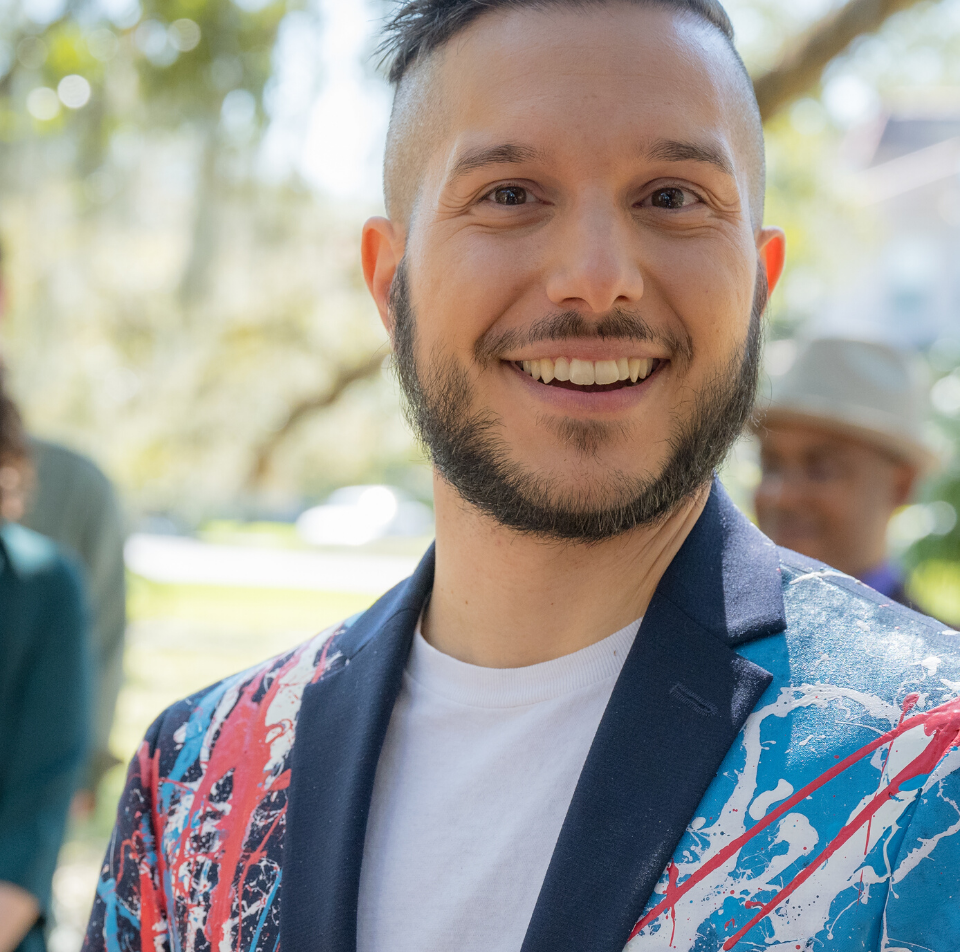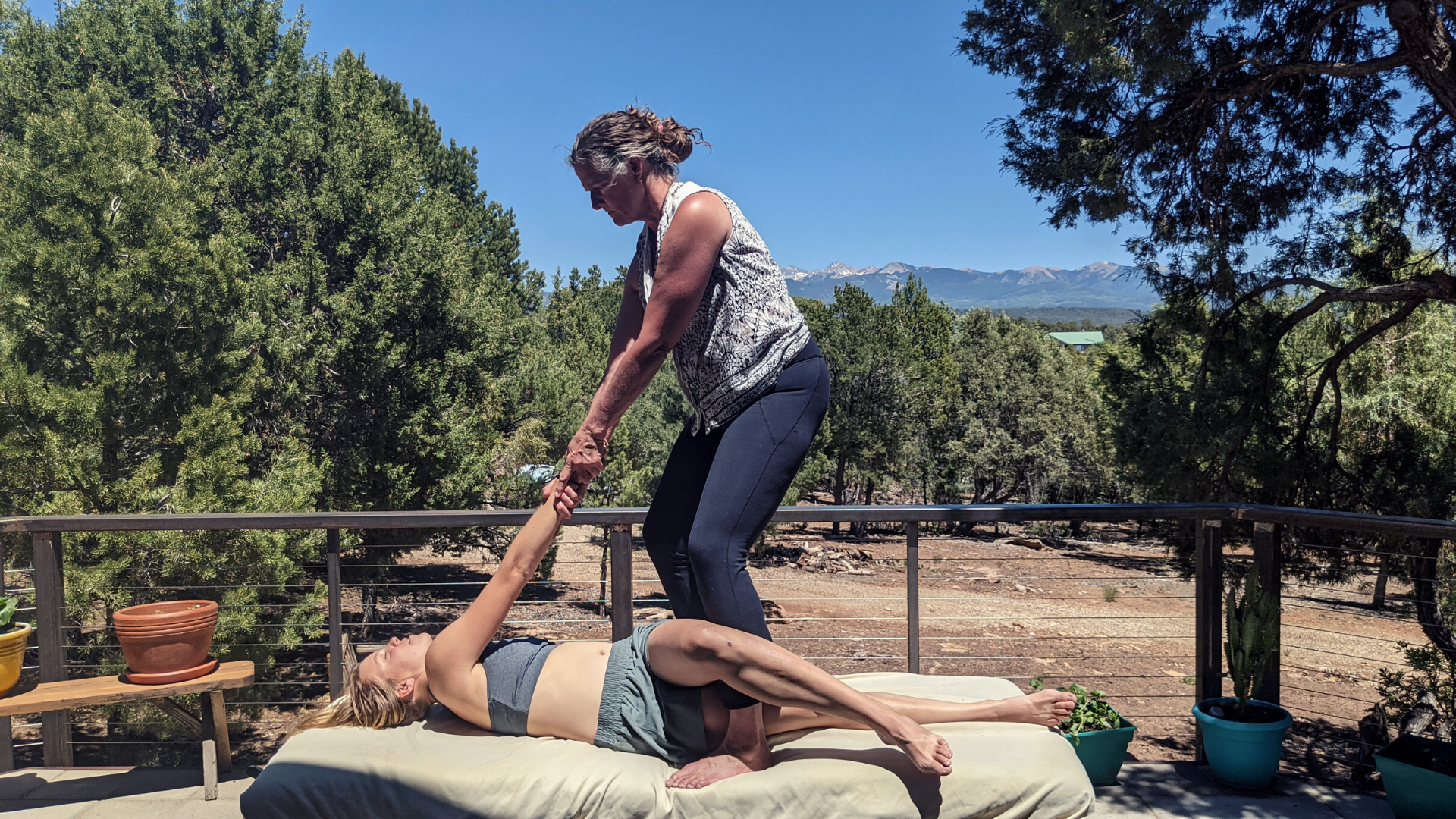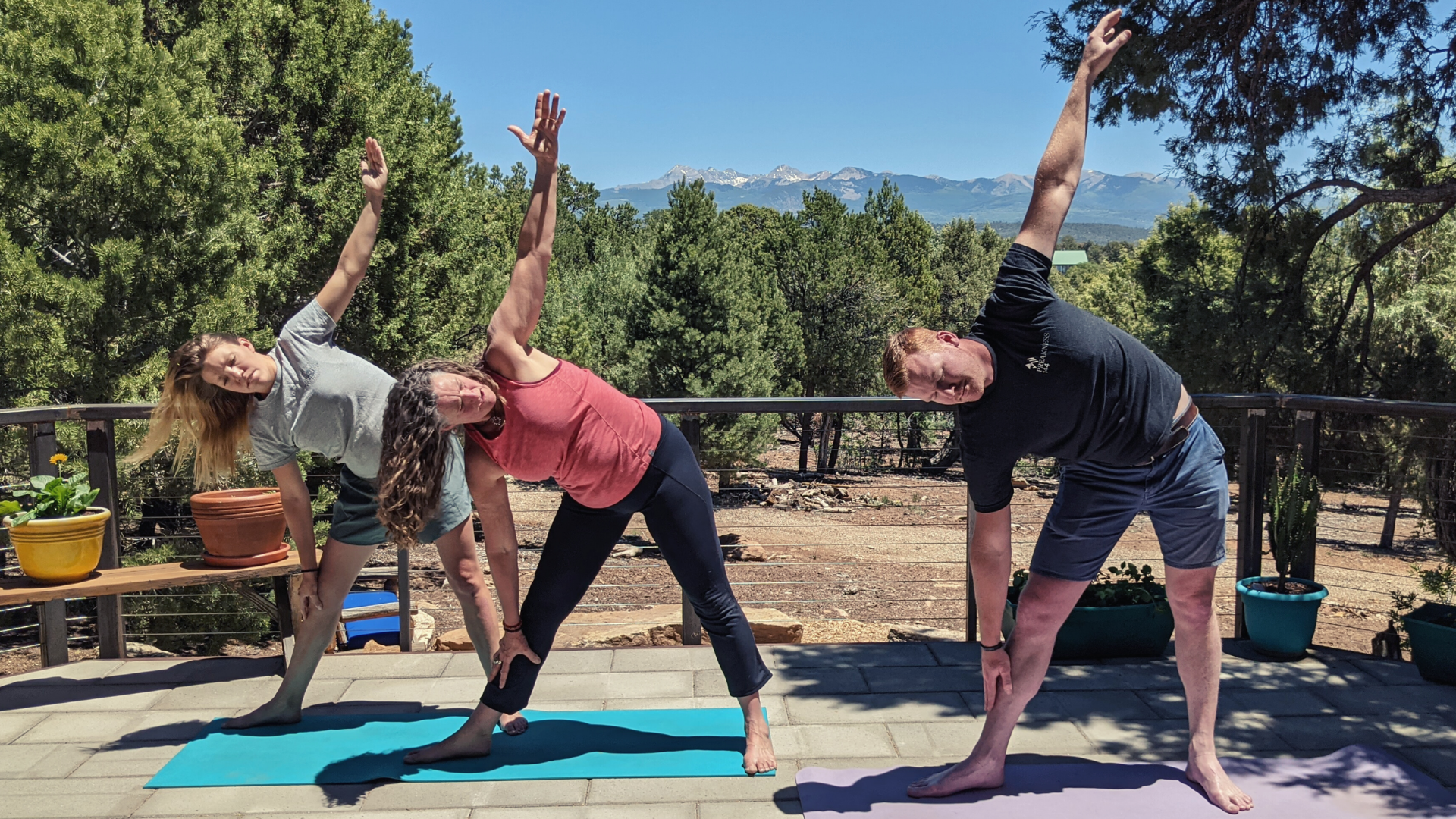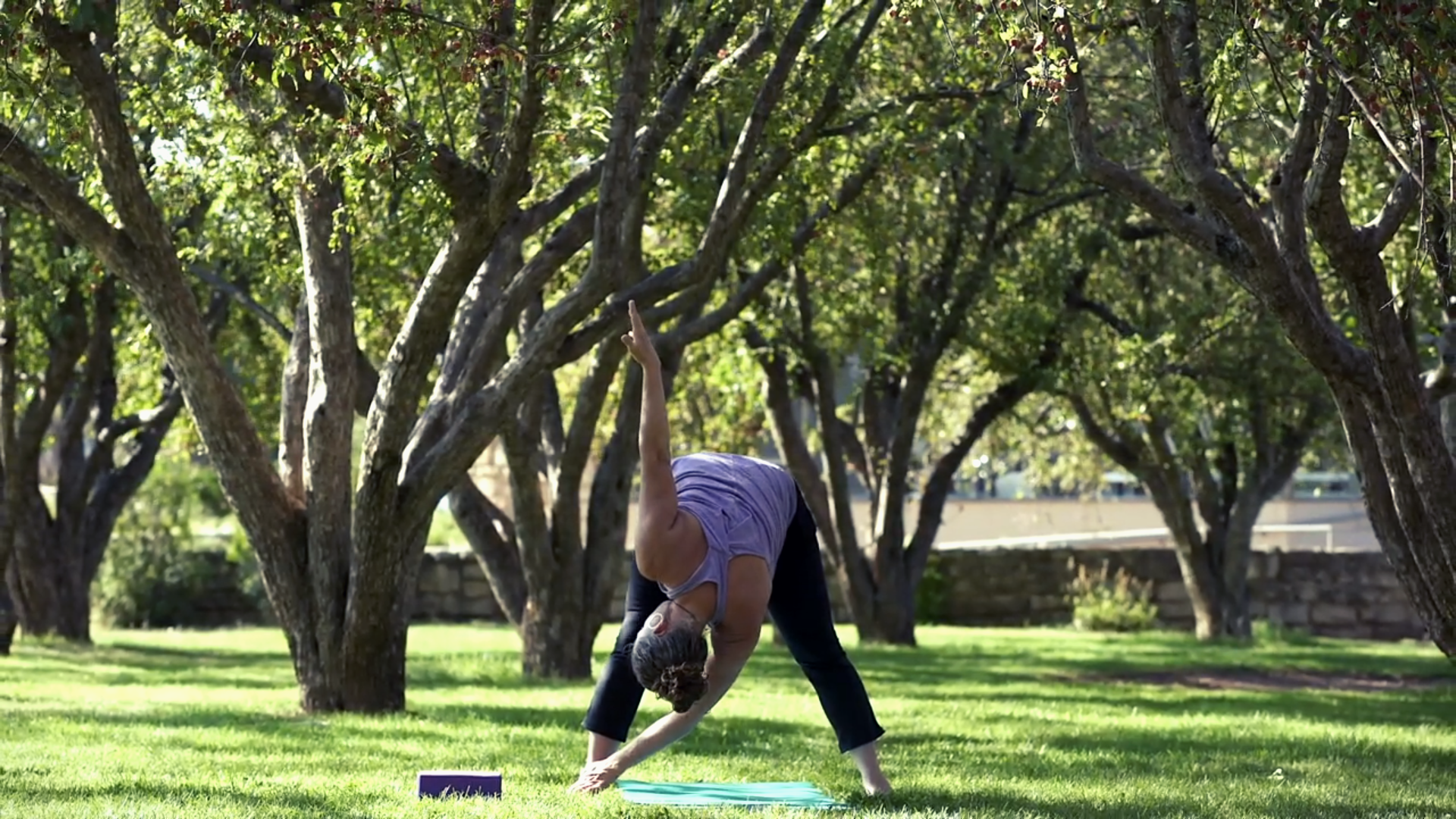 "It was awesome to learn new modalities. It felt easier thanks to everyone working together towards the same goals. I appreciated Charlotte's corrections, she was able to spend time with everyone. Thanks to being worked on, I was also able to enjoy good massage. There was nice humor during the workshop and the space was great." Terry
"The display of different body-mechanics and positions for stretching was so useful for me. It'll help me release tension in my body when I'm working." Renee
"This workshop has a great value: the size, the content, the material, the clear instructions, good format and boundaries around keeping the class moving forward. Charlotte's patience is amazing." Richard
"The atmosphere was perfect for massage practice. Charlotte's vibe and patience helped me a lot, I really felt comfortable. The group's energy was positive, which made the learning process easier. It's great to attend a small class like that." Frances
"Being able to treat the body holistically is something that I had wanted to learn for a long time. I'm so grateful for that." Barbara
"It was nice to see how to integrate a bunch of techniques into my practice. I also got to understand that Energy plays a big role in healthcare. Seeing it in action helped me. Now I'm sure I'll be able to listen and connect better with my clients." Mike
"I loved to be in a class where we do hands-on work 90% of the time, that's how I'm usually able to learn well." Andy
"Charlotte's enthusiasm for bodywork is exceptional! She passed on her passion to the group." Sam
"I loved practicing different techniques to learn on specific areas of the body. I also enjoyed the fact that we did hands-on right after the demonstration so we could make sure we were doing it properly. Charlotte is extremely knowledgeable and makes it easy to process. Thanks for making this workshop happen!" Lauren
"I'm so thankful for learning techniques which will prolong my career, like some subtle changes in body posture to take pressure off my joints." Carly
We have developed a more integrated, holistic and intuitive approach to Bodywork. Our teachings are inspired by many modalities and talented mentors. We know that all techniques have their time and place to be useful.
Through years of experience, we realized that the difference between a good and a great massage is the presence we have with our clients. This particular intuitive connection helps us develop a way to tune in to our clients' needs.
All our techniques have been time tested with amazing results.
Come discover how we can assist you! We hope you will join us on this journey. We look forward to having you become part of our inspired community!
Charlotte is Mastering Touch's Co-Founder and Principal Massage Therapy Instructor.
During her spare time, Charlotte enjoys traveling, cycling, and creating art. She's passionate about connecting to people and experimenting with how to achieve optimal levels of well-being. She's dedicated herself to being in services to others. Her intention is that they too will be able to find their own connections and gifts in their lives.
She first began her professional career as an Art teacher where she developed new ways for children to express their creativity. She was then drawn to Massage Therapy because she wanted to help people feel better.
Charlotte is a Board Certified Massage Therapist (#146932-00). She's also a Licensed Massage Therapist in Colorado (#MT.0001850). She started her practice in 1998 in Florida, and eventually landed herself in Colorado. Combining her teachings with her wellness experience, she's been building classes and has been a teacher in Massage Therapy, Yoga and Meditation since 2007.
Beyond being Mastering Touch's Business Manager, Anto is our Finance & Administration Officer, Community Manager, Content Editor and Customer Service Representative! He also builds partnerships with others so that Mastering Touch can reach a broader community. If you get in touch with us, Anto is always eager to help. He is our Jedi in the truest essence of the word!
What Our Students Say About Us!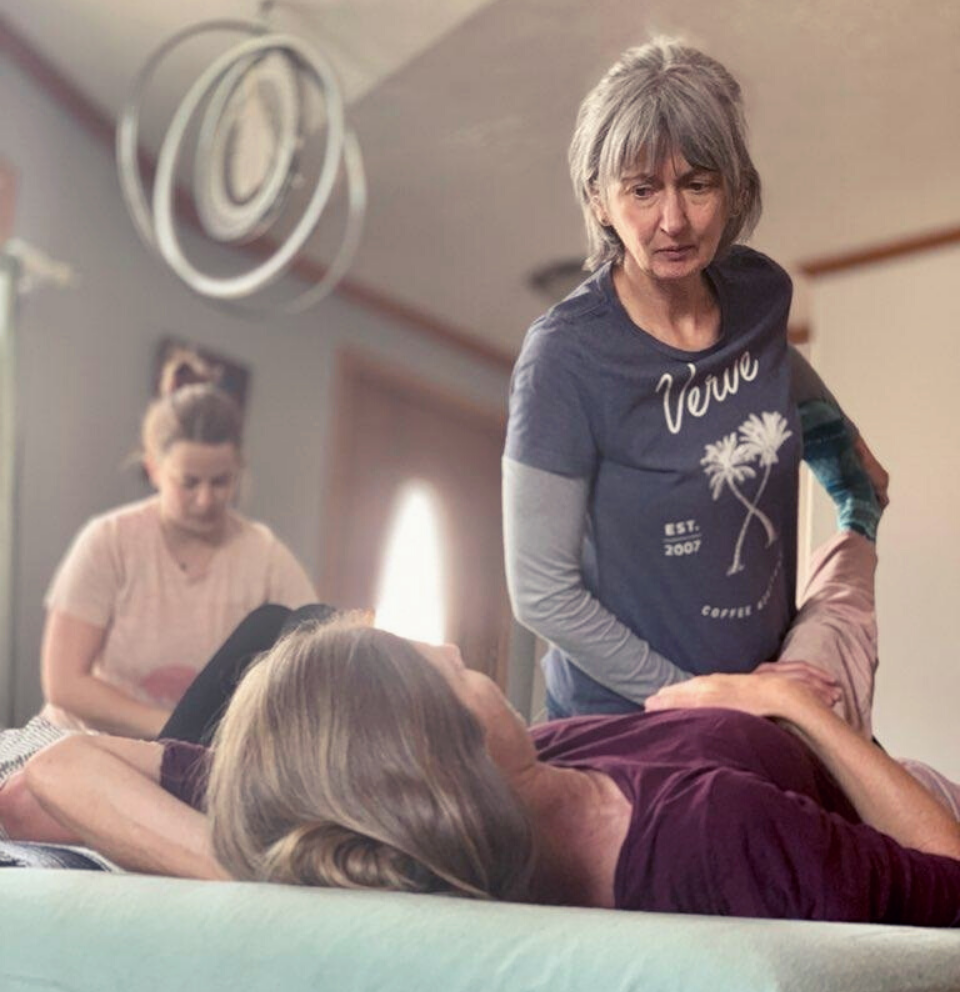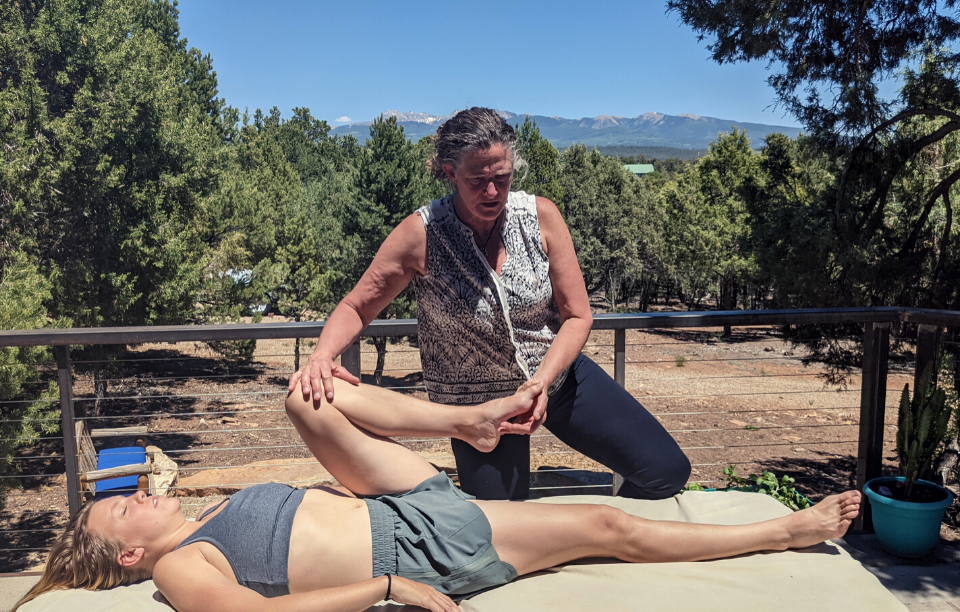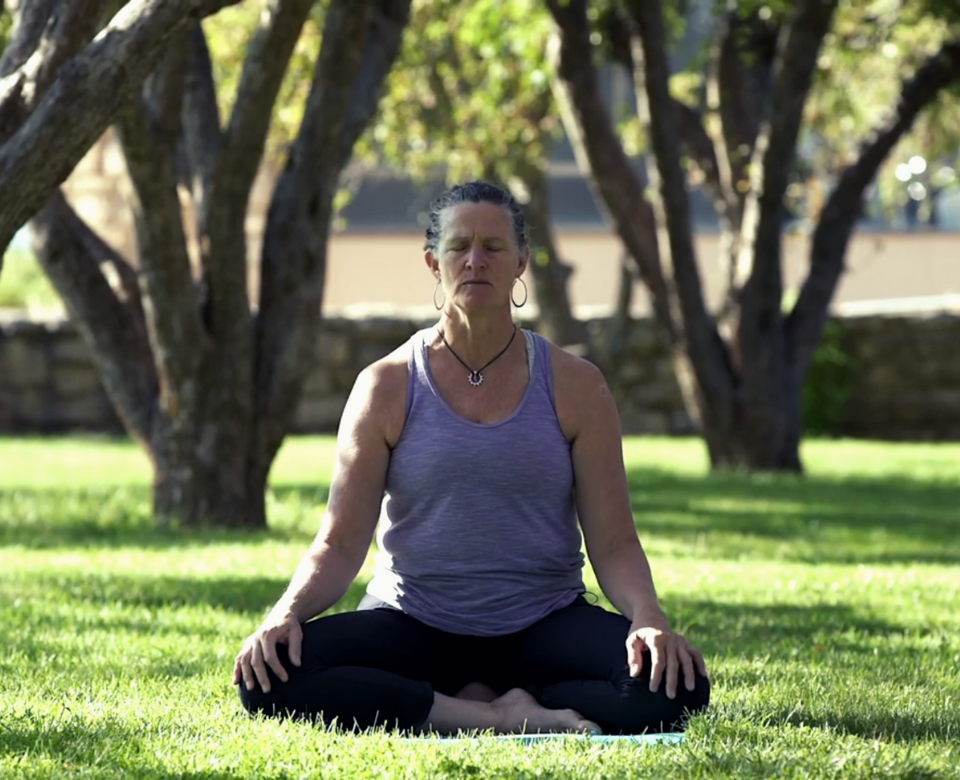 Charlotte has an integrated and holistic approach. Her toolbox has a variety of modalities that she draws upon and she uses to treat her clients, as well as build her classes. She was trained by Erik Dalton (Myoskeletal Mobilization), Til Luchau (Myofascial Release), John Barnes (Myofascial Release), Stuart Taws (British Sport Therapy), Aaron Mattes (Active / Passive Stretching), Gary Young (Therapeutic Essential Oils), Ernesto Ortiz (Reiki), Jeff Primack (Qi-Gong), Deepak Chopra (Yoga / Meditation), and Colin Campbell (Plant-Based Nutrition). She's certified in Plant-Based Nutrition (eCornell University) and is an accredited Yoga / Meditation Instructor (Chopra Center).
In Durango, CO, Charlotte created Durango Mobile Massage & Wellness Programs, a company that offers an integrated approach to Health & Wellness. She also organizes international Yoga retreats to provide participants with transformational experiences and helping them discover their optimal level of well-being.