Helping Bodywork Professionals Master Their Trade
Our Mission
Within the Health & Wellness Industry, our intention is to create a community of highly competent professionals through effective and beneficial techniques. 
We assist bodyworkers / massage therapists grow their practices by providing them with more advanced tools. We offer a wide range of services that encompasses in-person workshops, home-study courses, webinars / live demos, video content and private consulting sessions.
We're so excited for you to join us in this journey!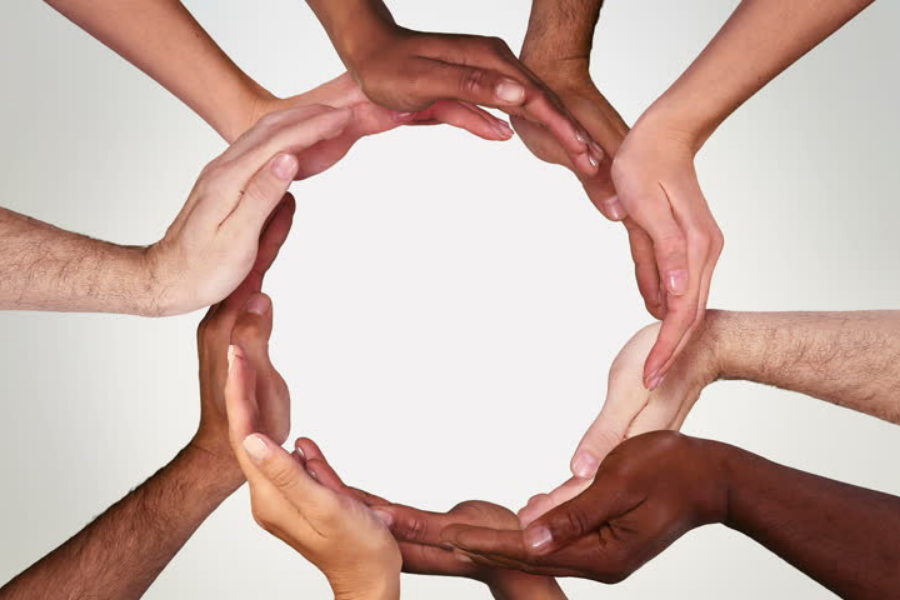 Our Integrated Multi-Modality Therapeutic Approach (IMTA™) focuses on treating the person as a whole.
Intuitive Listening and positive human connections are a priority in our work.
Welcome!
Thank you for visiting Mastering Touch's website!
We hope this will help you get to know us better, and will make it easy to navigate through all the pages. If you need further assistance, please feel free to fill out our Contact Form, email, call or message us on Facebook.
We are always happy to help and we are looking forward to connecting with you!
The Mastering Touch Team.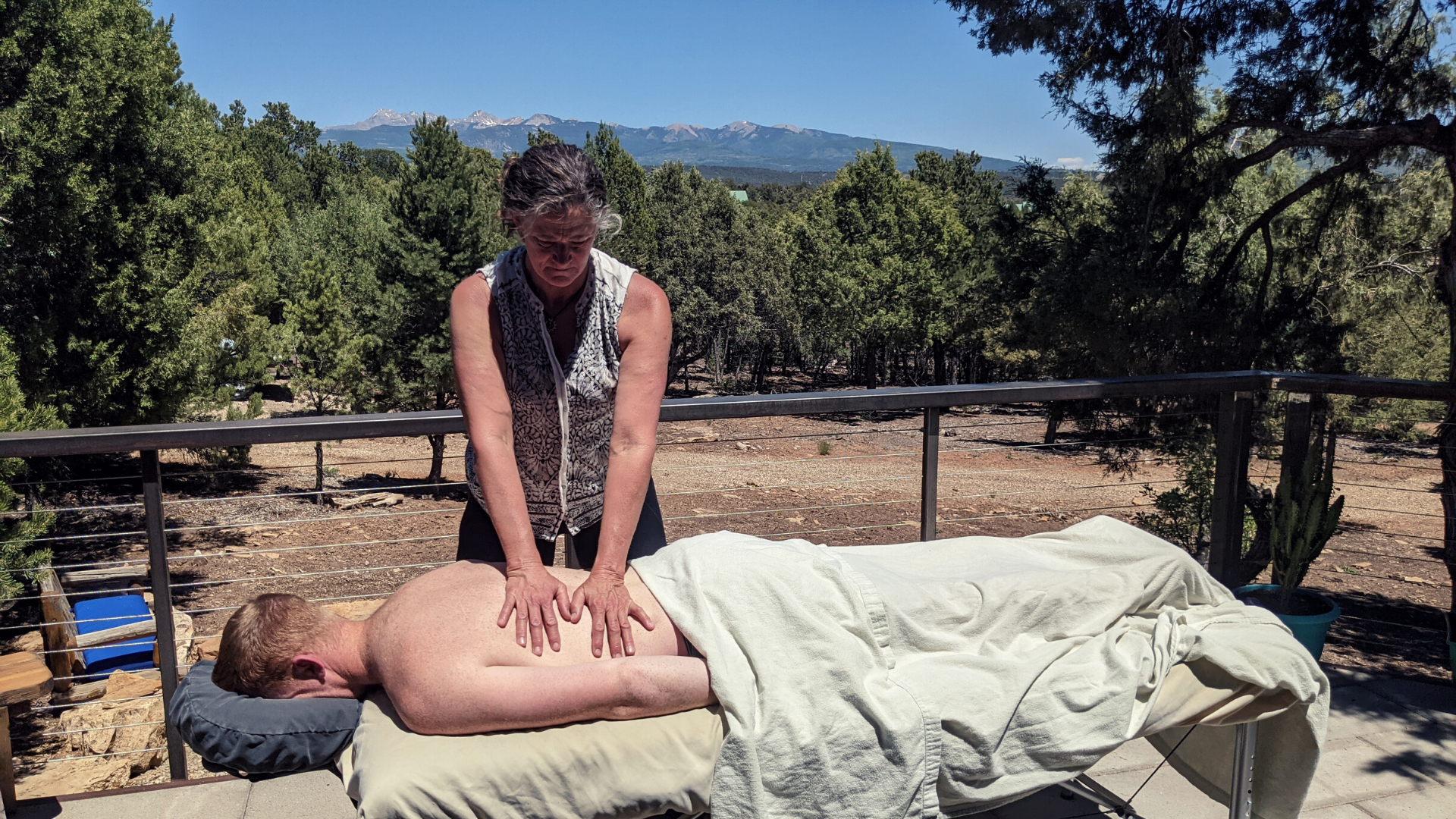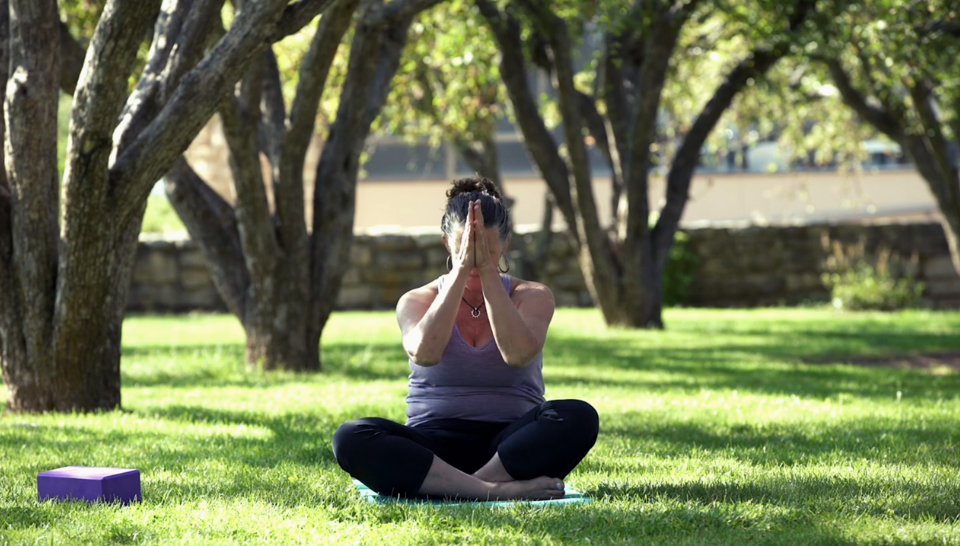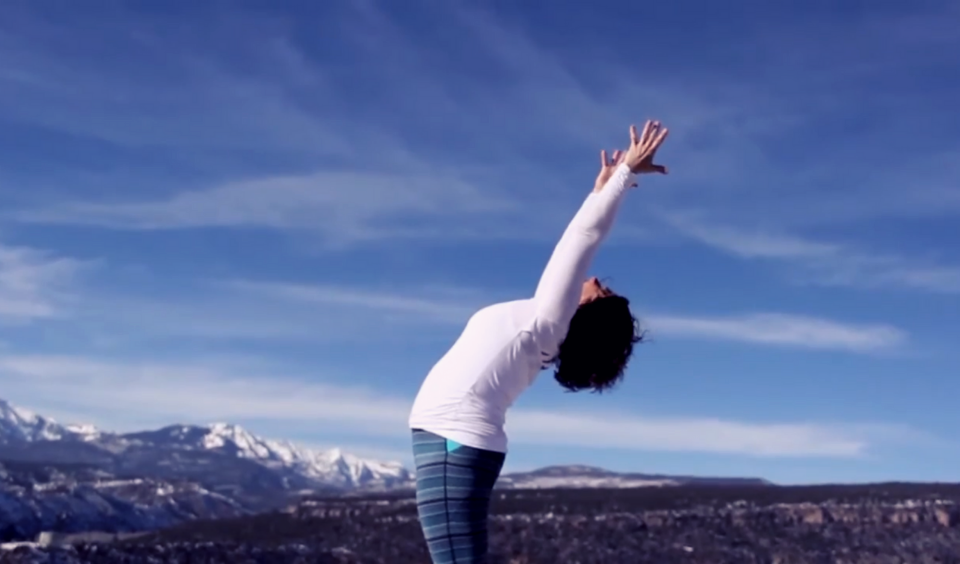 We believe that learning through practical application is the key to success.